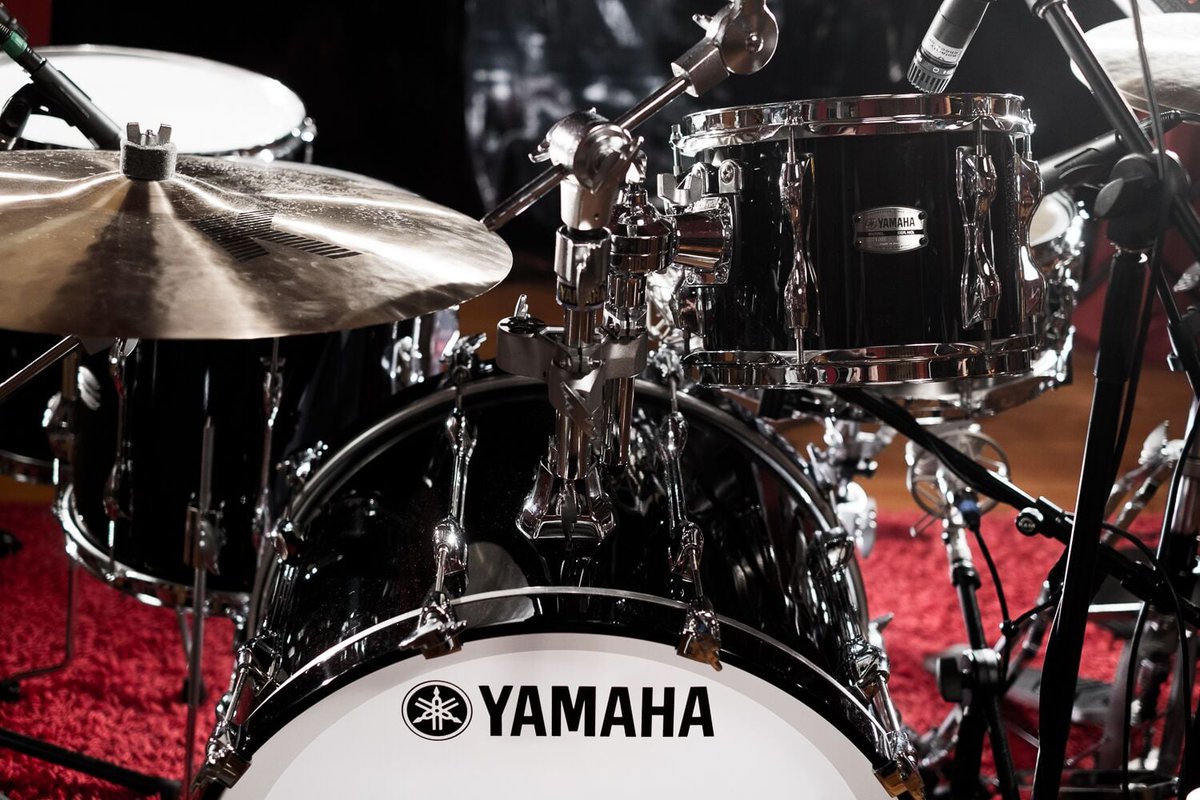 You've always wanted to play drums. Or perhaps your child or grandchild has expressed an interest in (and perhaps shown an aptitude for) playing drums and you want to encourage them. Either way, you're a bit conflicted about it.
On the one hand, you feel ready to indulge yourself (and of course you're always ready to indulge your kids and grandkids!), but on the other you think it's going to be a noisy and costly activity. In addition, there's the intimidation factor: Some folks find the prospect of buying a drum set both time-consuming and confusing, especially if they're not familiar with the jargon and don't know what to ask for.
The good news is that none of these things are necessarily true. Drums today can be almost completely silent, and they can be affordable, too. What's more, thanks to online resources (like this blog!), navigating the maze of options is easier than ever before. Here's what you need to know before you start shopping for that first drum set.
read more