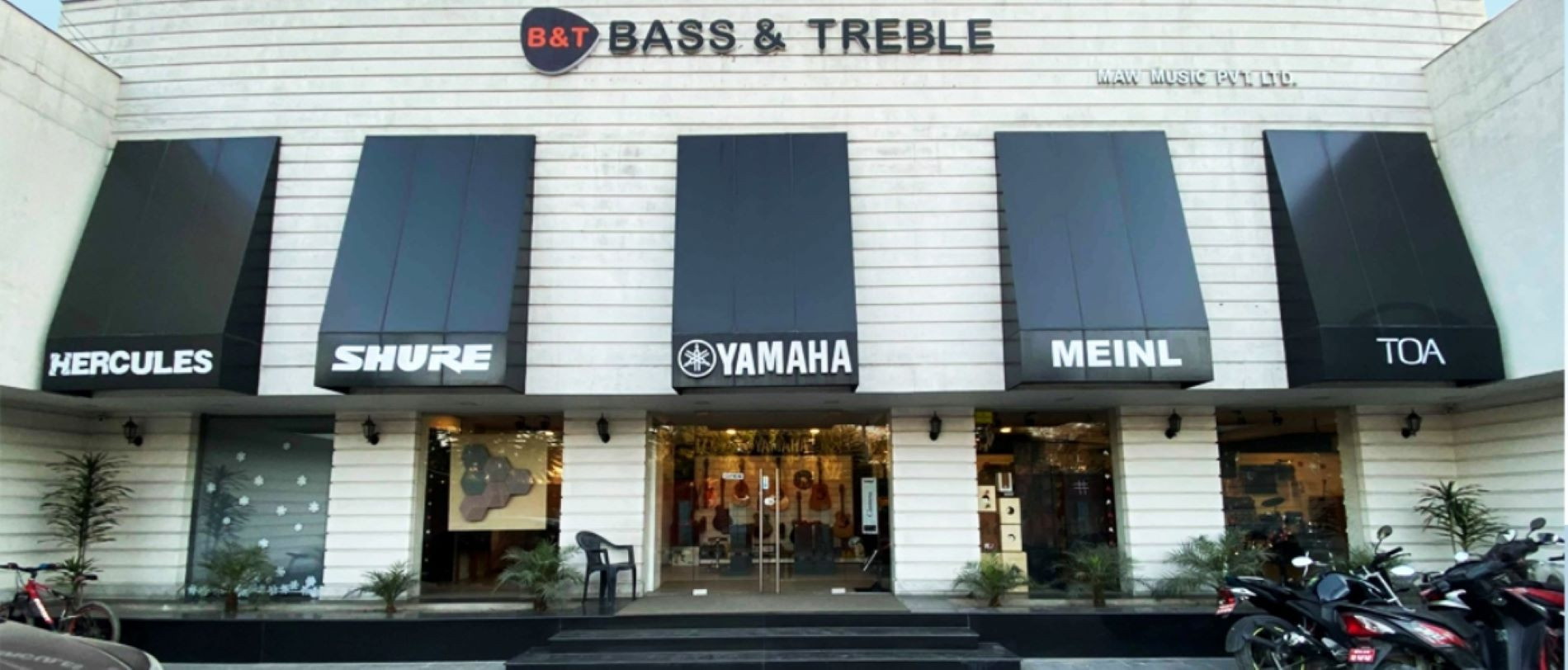 Maw Music: Your One-Stop Shop for All Things Music in Nepal
By Bass & Treble
February 28, 2023
Music is a universal language that brings people together. It is a form of expression that touches our hearts and souls. At Maw Music, we understand the importance of music in people's lives, and that's why we've created a one-stop-shop for all things music in Nepal.
At Maw Music, we have a vast collection of musical instruments, accessories, and equipment. Whether you're a beginner or a professional musician, we've got everything you need to create, play, and record music. From guitars, drums, and pianos to amplifiers, microphones, and studio recording gear, we have it all.
Our team of experts is passionate about music and is always ready to assist you with any questions or concerns you may have. We offer personalized advice and recommendations to help you find the perfect instrument or equipment that fits your needs and budget. We also provide repair and maintenance services to keep your instruments in top condition.
We believe that everyone should have access to quality musical instruments and equipment at an affordable price. That's why we offer competitive prices and various financing options to make it easier for you to get the instrument or equipment you want.
In addition to our products and services, we also host workshops, seminars, and events to promote music education and bring the music community together. We believe in fostering a love of music in people of all ages and backgrounds, and we're committed to creating a welcoming and inclusive environment for everyone.
At Maw Music, we're more than just a music store. We're a community of musicians, music enthusiasts, and professionals who share a passion for music. Whether you're a beginner or a seasoned musician, we welcome you to join us on this musical journey. Visit our website at www.mawmusic.com.np to learn more about our products, services, and events.