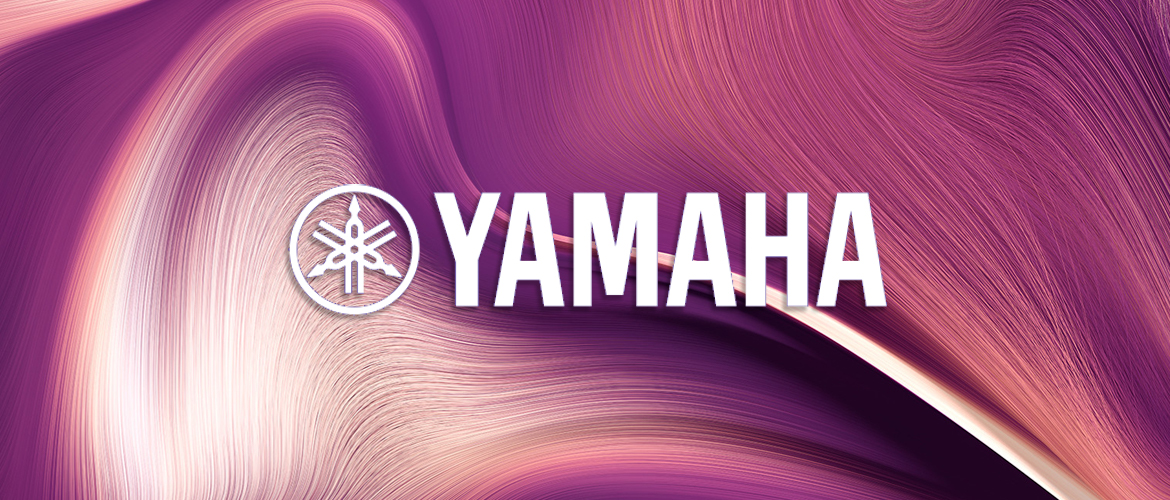 Yamaha
If you're looking for high-quality musical instruments and audio-visual equipment, Yamaha is the brand to choose from. Yamaha has earned a reputation as the world's largest manufacturer of musical instruments, catering to musicians of all ages and skill levels. Our music store offers various Yamaha products, including acoustic, digital, " and silent, " keyboards, drums, acoustic guitars, electric guitars, brass instruments, woodwinds, and violins.
Yamaha offers some of the best products at our music store. Our customers agree, and we are proud to feature some of Yamaha's best-selling products, including the Yamaha F310, Yamaha C40, Yamaha PSR-E-373, Yamaha FS100C, and Yamaha P-45.
The Yamaha F310 acoustic guitar is popular for beginners and experienced guitarists alike. Its high-quality craftsmanship and affordable price makes it an excellent value for anyone looking for a reliable and durable guitar. The Yamaha C40 classical guitar is another popular option, known for its warm and balanced tone and comfortable playability.
For keyboardists, the Yamaha PSR-E-373 is a top choice, offering a wide range of features and functions at an affordable price. The Yamaha FS100C is a favourite among acoustic guitarists, known for its vibrant sound and comfortable feel. Finally, the Yamaha P-45 digital piano is a popular choice for pianists who want the feel and sound of a traditional piano with the convenience and versatility of a digital instrument.
At our music store, we are proud to offer Yamaha's high-quality products to our customers. Whether you're a beginner or a professional musician, Yamaha has something to offer for everyone, making it a brand that truly embodies the power of music.
NRs {{product.inventories[0].selling_price_per_unit}}
NRs {{product.inventories[0].selling_price_per_unit}}
NRs {{Math.round(product.inventories[0].selling_price_per_unit - (Number(product.discount_percent)/100 * product.inventories[0].selling_price_per_unit))}}
NRs {{Math.round(product.inventories[0].selling_price_per_unit - (Number(product.discount)/100 * product.inventories[0].selling_price_per_unit))}}
NRs {{product.inventories[0].selling_price_per_unit}}
Out of Stock
NRs {{product.inventories[0].selling_price_per_unit}}
NRs {{product.inventories[0].selling_price_per_unit}}
NRs {{Math.round(product.inventories[0].selling_price_per_unit - (Number(product.discount_percent)/100 * product.inventories[0].selling_price_per_unit))}}
NRs {{Math.round(product.inventories[0].selling_price_per_unit - (Number(product.discount)/100 * product.inventories[0].selling_price_per_unit))}}
NRs {{product.inventories[0].selling_price_per_unit}}