Top 10 Songs Every Guitarist Should Learn
By Bass and Treble
July 24, 2020
Greetings, Guitarists!
Oh don't refrain from calling yourself a guitarist even if you have just joined your school of music this quarantine. Like they say, a start is half job done. The ones who have just started learning you must aim to preserve the excitement and energy that you started learning the guitar with and continue practising. The most effective way is to learn songs. This is not just a source of happiness to you but also a crowd puller that boosts your confidence. How about knowing about the songs you can absolutely play with finesse and style, even as a beginner?
Summer of 69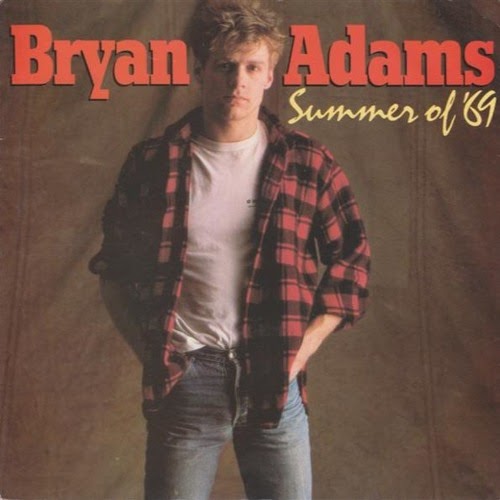 There is no list that is complete without this 80's classic that till date inspires people to pick the guitar up and play. The opening riff and chord progression are fairly simple. This song is a one man show and can be played both on acoustic and electric
Leaving On a Jet Plane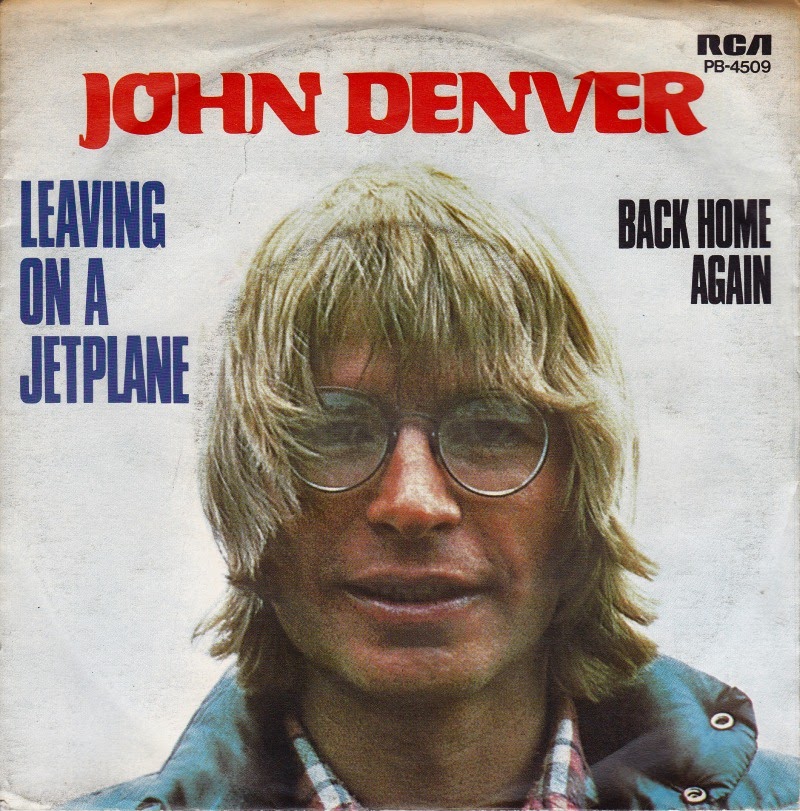 This country song by John Denver is preferred by a lot of guitar teachers across the best music institutes is a vital addition to your setlist.
Wonderwall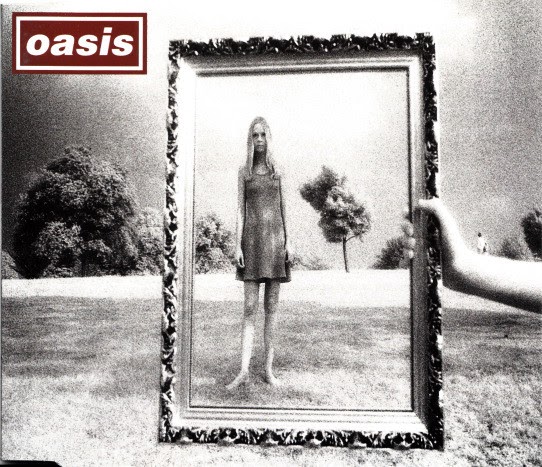 A song that could instantly bring smiles on people's faces anytime you play. Rarely you will find people who don't know about Oasis chartbusters. Just make sure you don't play it at the music store.
Time of Your Life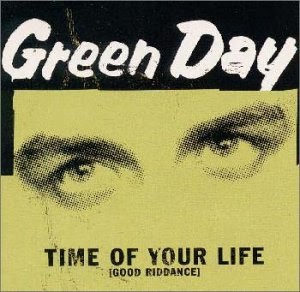 Don't underestimate the punk ever. Especially when the iconic Greenday is in the team. This sweet and salty acoustic song with a subtle string section running in the background is like a fresh breeze and an instant favourite of so many who hear it for the first time.
Farki Farki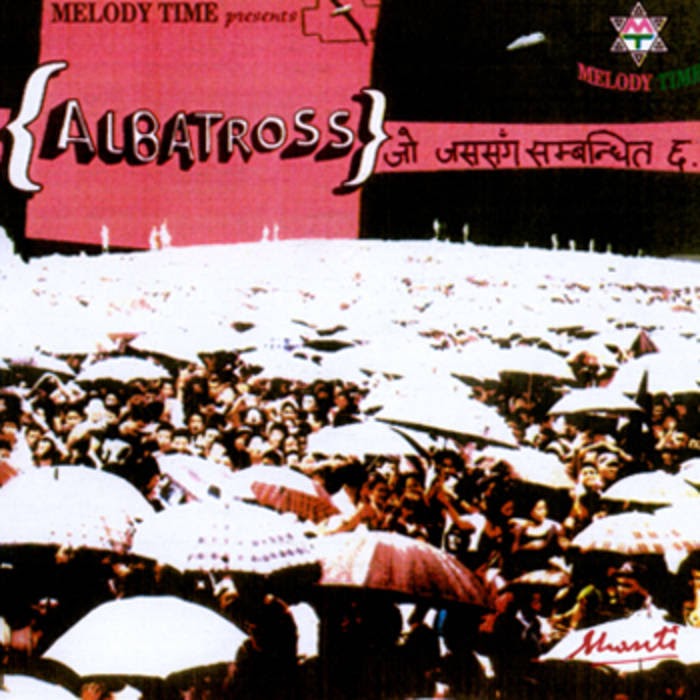 You knew this song would be here. It's one of the first songs many Nepali boys and girls learn to play. Well, at least an easy version of it, which is all one needs for fun! The actual chords are a great lesson on barre chords, nuances of shifting from normal to power chords, and if you are getting into solos: learning half and full bends, speeding up and slowing down, etc.
Country Roads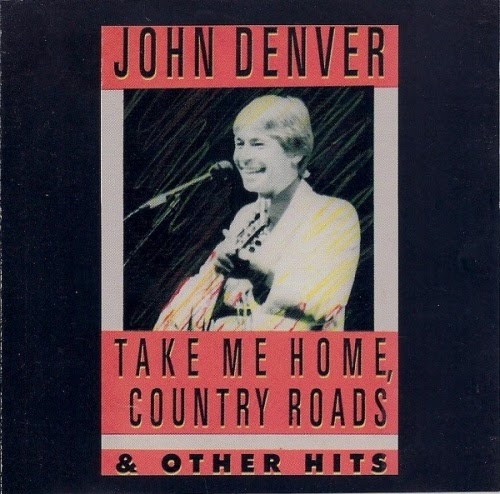 John Denver is back with this acoustic track and addictive vocal melody. This song practically unites the whole crowd into a single voice.
Hotel California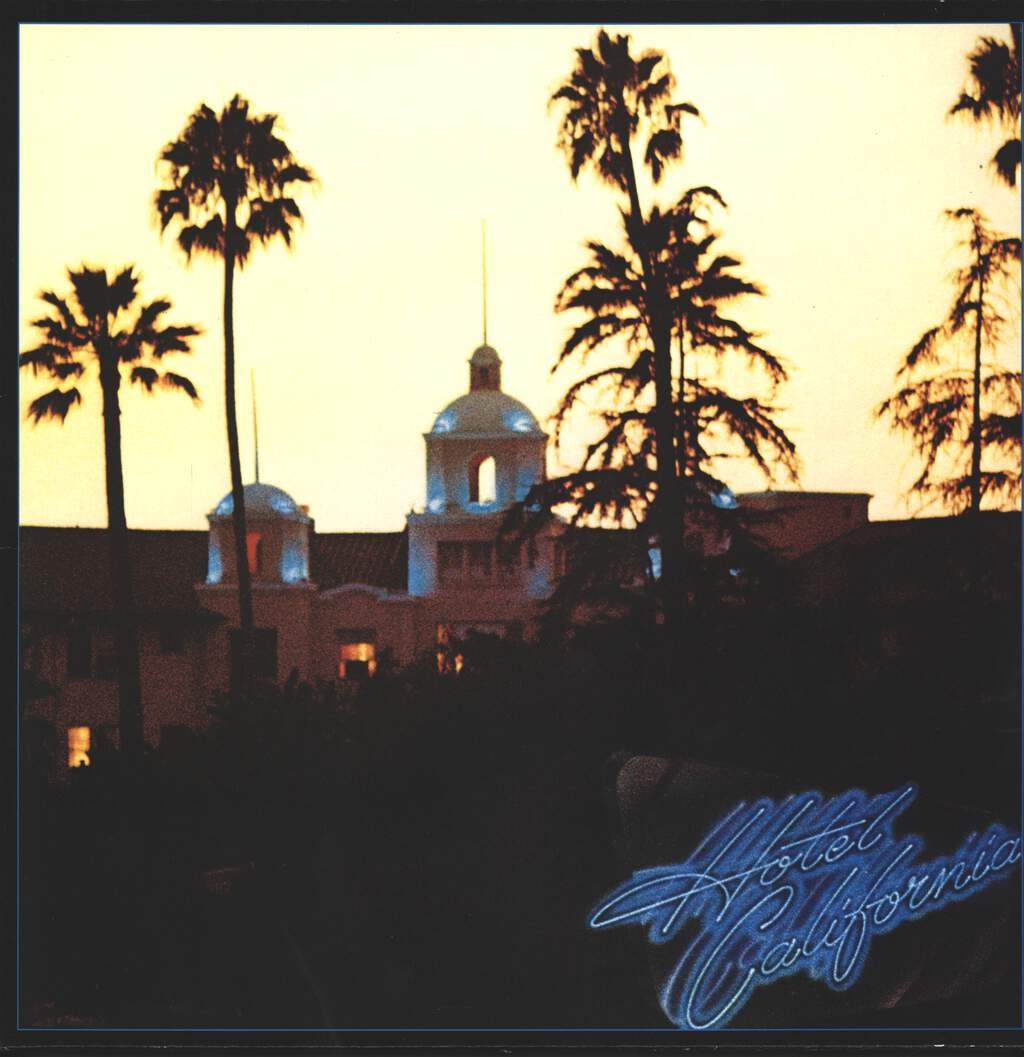 This Eagles classic is obviously one of their most well-known songs, and a great piece of songcraft from its easy-to-remember chord progression to its lyrics that are wide open to interpretation. As a beginner, you don't need to know anything more complicated than a three or four-string version of the F chord. As an intermediate or more advanced player, it's a great barre chord workout and a fun chord progression that you can use to practice improvisation or learn how to play dual leads.
Last Kiss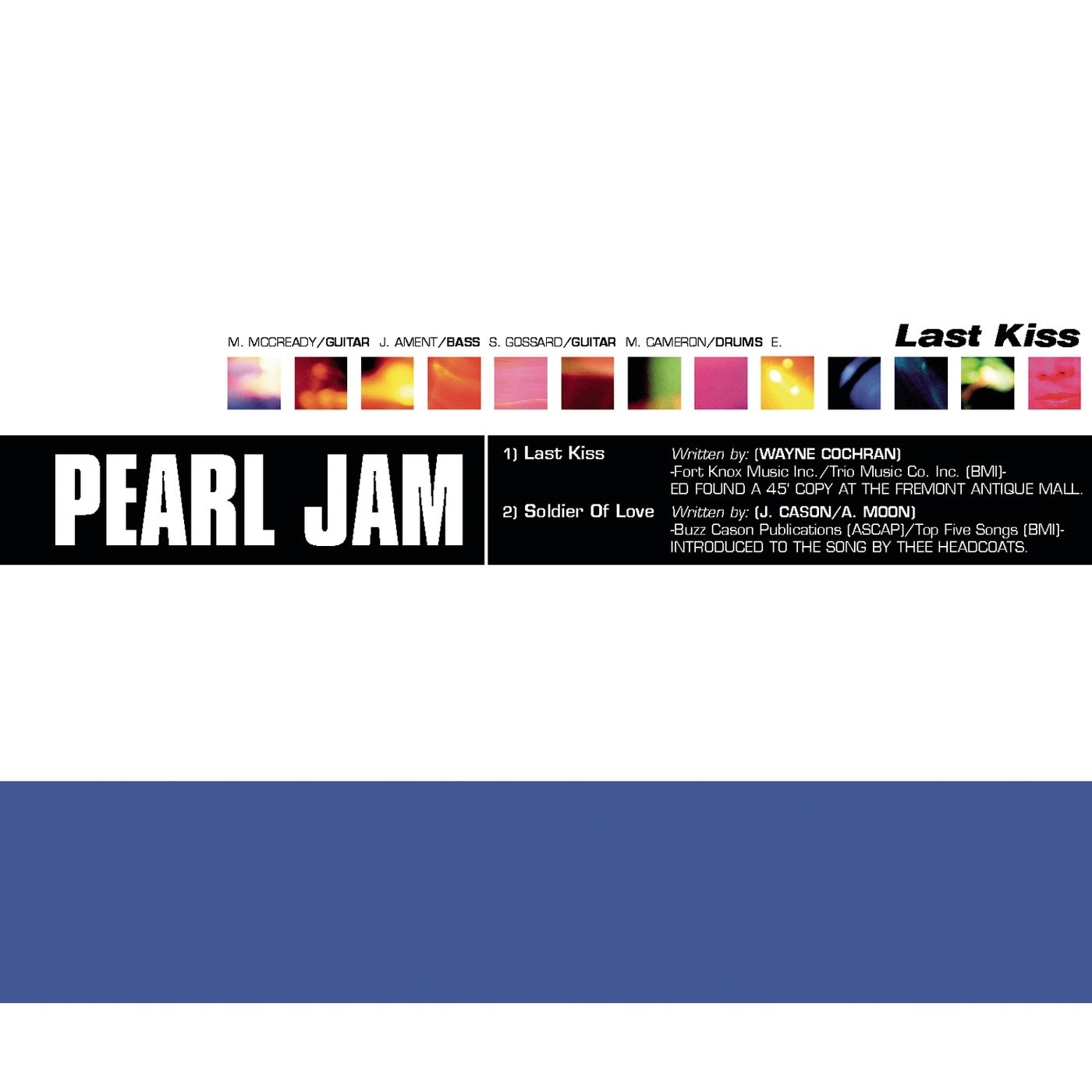 This Pearl Jam song is probably one of the first songs most teachers teach their students. Very repetitive with a couple of minor variations where you have to hold the G chord for an extra measure.The strumming is very easy making this a great song for beginner guitar players.
Parellima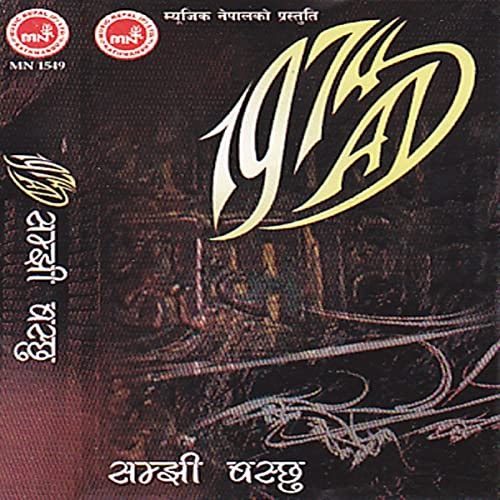 This Nepali song by 1974AD is a classic in every sense of the word. A good mixture of easier chords (E, Asus2), intermediate chords (F#m, B) and some power chords makes it a good song to cross over into the intermediate-level territory. The solo, which is one the easy side, is an absolute joy to play as well.
Knocking on Heaven's Door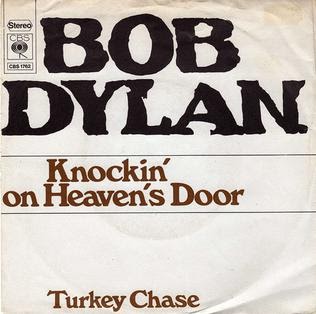 This Bob Dylan lyrical masterpiece is no less superior in terms of composition. There are many artists that have covered this song till date. You can pick the simplest version to cover.