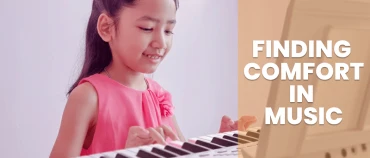 Finding comfort in music
By Bass and Treble
September 28, 2021
In today's fast-paced world, the pressure faced by each individual can be intense. Unfortunately our children are not spared as they too experience the same in school.
And so, letting your child learn music gives them pockets of time in between their daily routine to escape into a world filled with soothing melodies and harmonies where they can just relax and find the comfort they need in the music they play.
Music learning is the stepping stone in which you help your child progress through their growing years with a healthy and creative mind.
Music helps the brain to develop.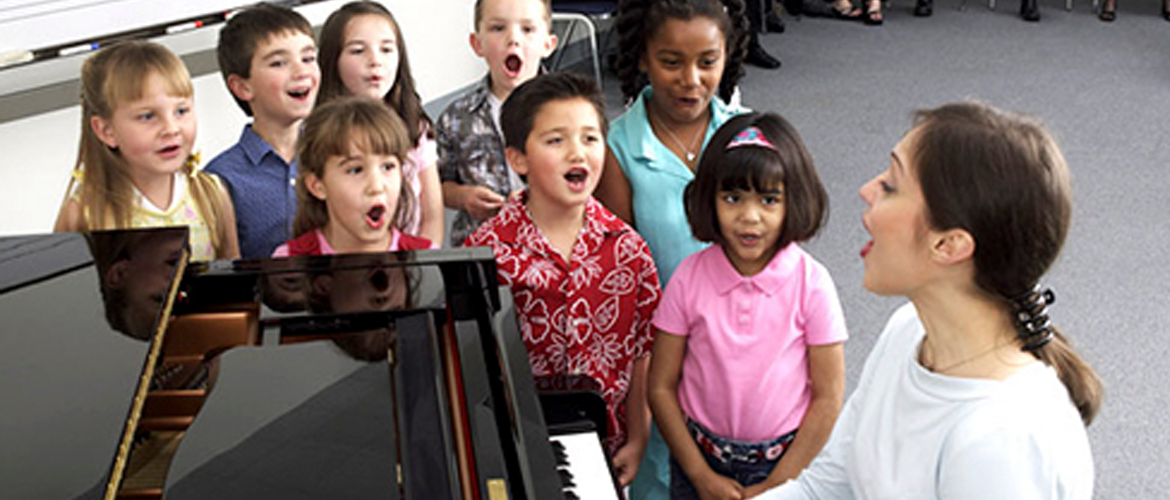 No matter what age your child might be, understanding the musical language or learning to play an instrument can be challenging at times. However, those who learn music also learn to be disciplined in their training because that is the key to success.
By experiencing that practice and hard work is essential to reaching their goals, children will learn a very valuable life-lesson.
Music is fun.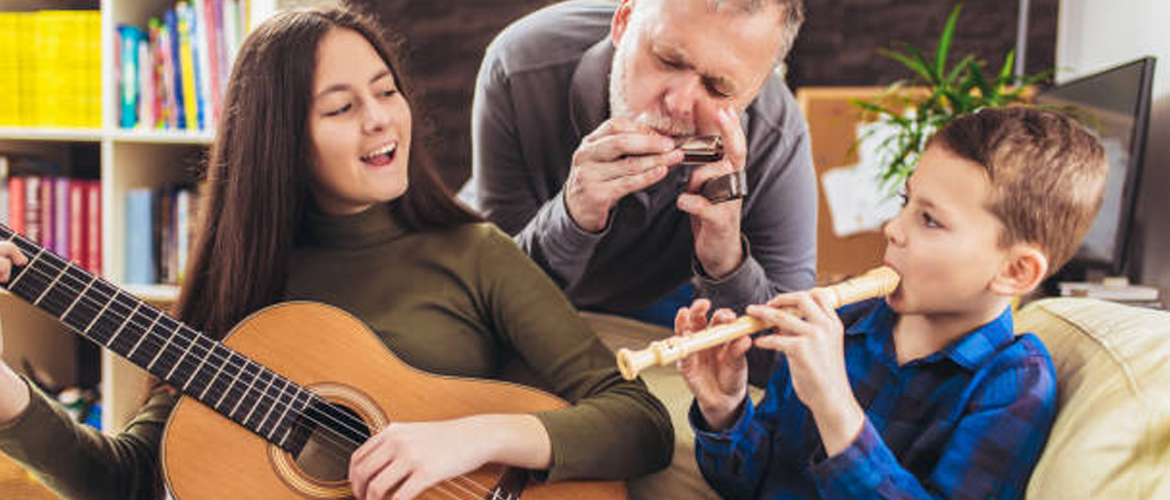 Once children have grasped the basics of playing an instrument, they are likely to really enjoy playing it. Every song they learn is a personal achievement. If we encourage their skills by listening to them or even signing along, they will have a great time playing their instrument.
Music teaches them to focus and relieve stress
Playing an instrument or being in a musical class demands total attention. Because of this, music is a great stress-relieving tool that helps to calm the mind and enhance concentration.
Music can improve social skill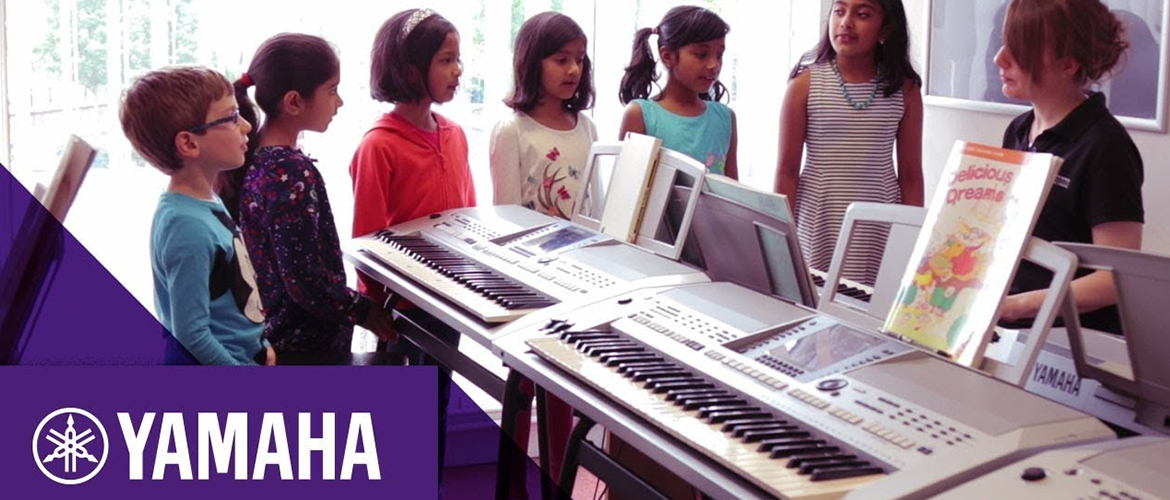 Music is often played in a group and, therefore, team-work skills are taught so all players work together harmoniously. In order to improve the show, attending rehearsals and practising is essential too. Working towards a single goal helps to enhance social skills.
Music can boost self-confidence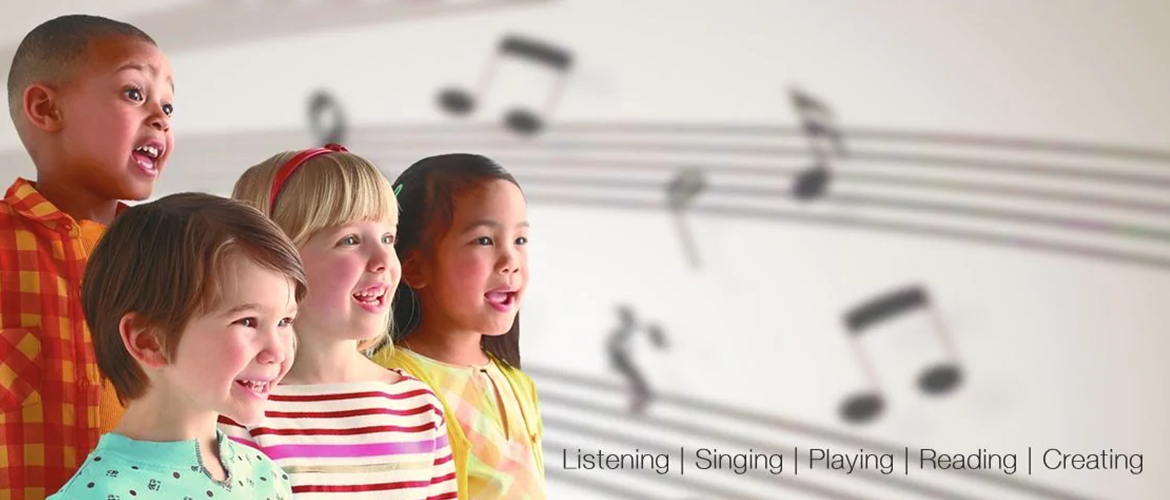 By improving their abilities with a specific instrument and achieving their goals, children can feel very satisfied and this can greatly improve their self-esteem. Taking risks and facing challenges is essential for a child in order to fully develop his or her potential.
Music is a form of self-expression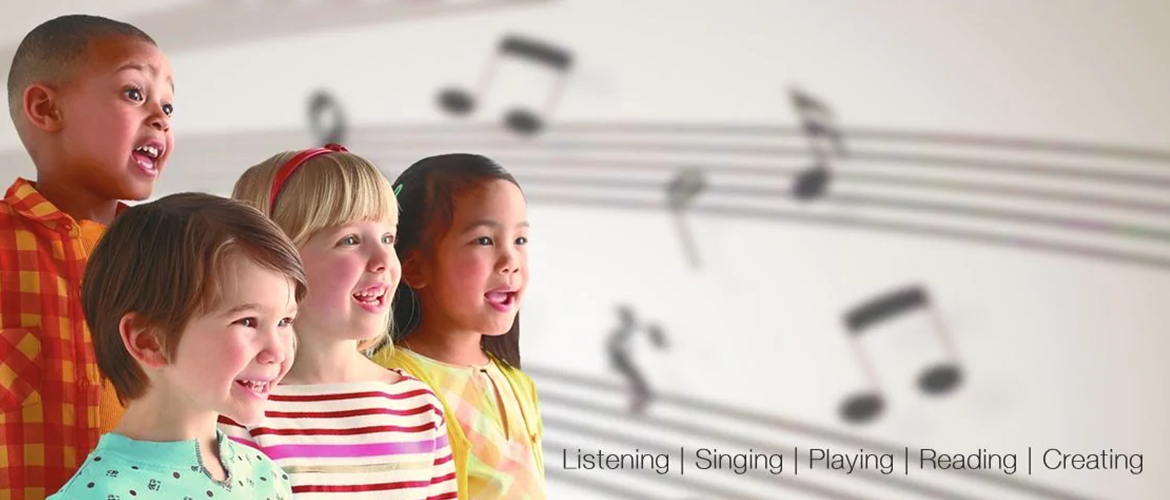 As well as being a way of relieving stress, music could also help children to manage their feelings better by expressing them through language. It will give them the chance to exteriorise their emotion with the instrument they are playing.